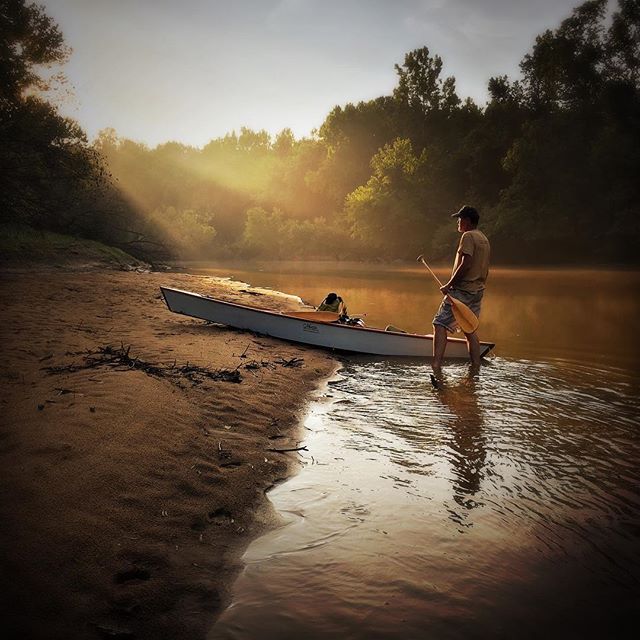 About to set up camp on solo odyssey in a wooden pirogue down the Neuse River. A remote section that spreads into a mysterious swampy quagmire known as the "Let'Lones". Thought to be filled with venomous snakes and plants, quicksand, and bottomless ponds, folks were advised simply to stay away, leave it alone, hence, the name Let'Lones. In reality it is the largest contiguous piece of undeveloped land in this part of the state. As such, it is exceptional wildlife habitat for neotropical birds, fox squirrel, black bear, coyote, bobcat, and other rarities. #drawntowater #neuseriver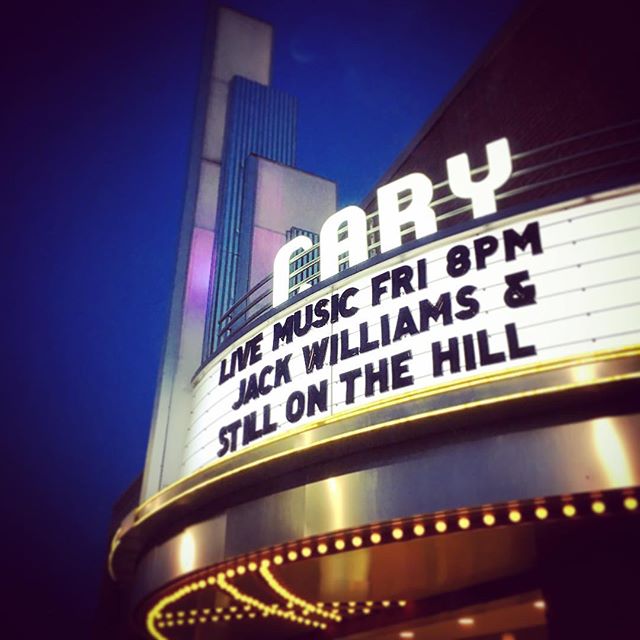 Had a great crowd for my artist's talk for the #caryphotographersgroup last night. Tons of questions and a beautiful theater. #drawntowater
Shot new film today at hanging rock state park. #windowfalls #drawntowater
Found an unnamed waterfall at hanging rock state park. #drawntowater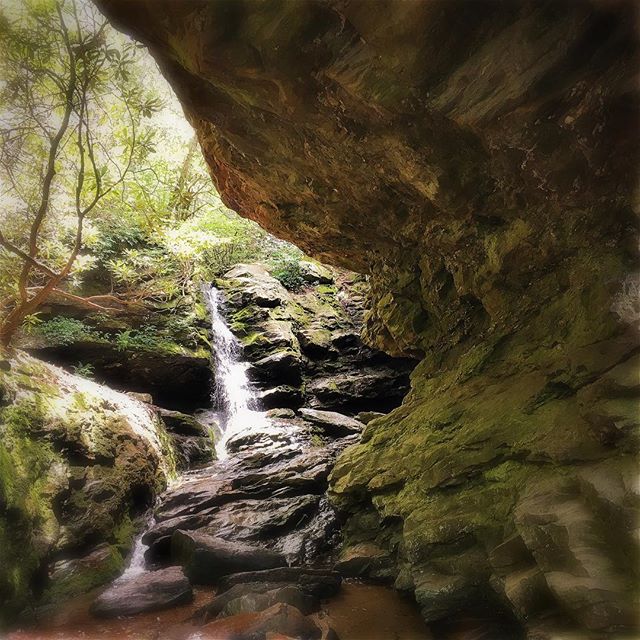 Finally got to make some new images today. Went seeking water at hanging rock state park. #drawntowater
Pretty awesome group gathered on the porch @cdsduke for the #summerinstitute . These guys are knee deep in mud and poison ivy exploring some rich stories about agriculture in our neck of the woods. Proud to be working with them.
Today's hike. #happymemorialday
My poster child student @karenjhealy got her certificate last night from CDS #centerfordocumentarystudies at the full frame theater. Congrats karen. So proud.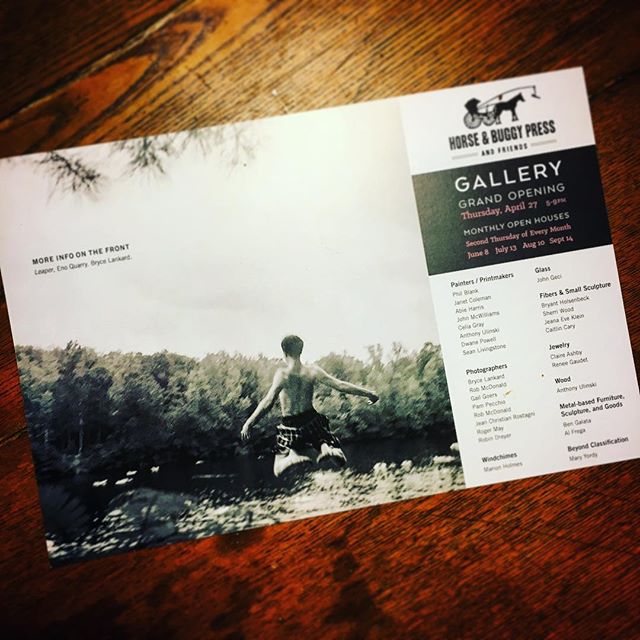 Surprised and thrilled to be on the show card for the grand opening of the new location for Dave Wofford's Horse and Buggy Press. Especially considering the lineup of other artists that Dave calls "killer diller". Hope y'all will consider coming out for the big kickoff.
The hungry reviewers after the light factory reviews day one. #ericpickersgill #meggriffin #laurengreenfield #brycelankard #aspenhochhalter
A day in the life of the H.M.O. Preparators (Holy Mystic Order of)
The stars were out in Greensboro last night. #clickontheroad